Support
Our highly skilled specialists are glad to assist you in any convenient way - by e-mail, skype, phone, online documentation, video tutorials or seminars. You can always get help, no matter how complicated your question is.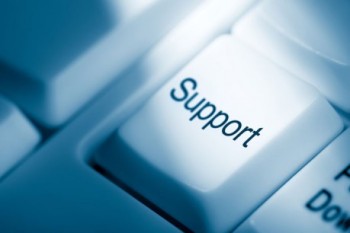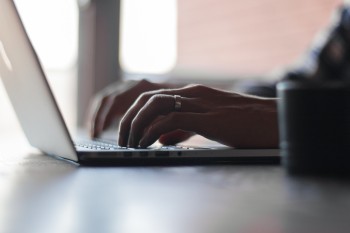 Use cases
When to use SAYMON? What are the most reasonable situations? Check out the various use cases below.
QnA
We already know the answers to most of your questions. Most likely in our list you'll learn everything you wanted to ask about SAYMON platform, technical support and features.